The Scamdex Scam Email Archive - Generic o
Hello
I Larys M. DUKES, I take this message to inform you that I lend money to individuals seriously and any other person who no longer have access to grant money in the bank. I invite all serious people who are in need of money ready to contact me quickly to acquire the amount you wish to have. I give money to anyone with the desire of an interest rate of 2% per year over a repayment term of 3 years to 20 years depending on the amount you wish to have. I am fully available to grant you a loan amount ranging from £ 1,000 to £ 100,000 and repayment begins three months after receiving the amount you request to be paid by bank transfer from your bank account. You must then fill mere formalities and above, you must meet the conditions of the loan agreement you sign with my lawyer. Feel free to tell me that you are currently in need of cash, wherever you are so I can give you more information and let you know my loan terms.
So please tell me how much you want the loan and the repayment term.
M. DUKES wish you a very good day.
Regards.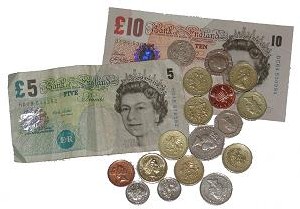 ---
Since you're here …
we have a small favour to ask. More people are visting Scamdex and Scamalot than ever but advertising revenues are falling fast and we have no 'product' to sell. And unlike many informational websites, we haven't put up a paywall or membership barrier – we want to keep our site as open as we can. So you can see why we need to ask for your help. Scamdex/Scamalot websites takes a lot of time, money and hard work to keep running. We do this because we hate to see our fellow humans getting scammed out of their hard-earned money by low-lives.
Consider switching off your AdBlocker (if you use one) or contributing directly by one of the links below. Thank you for reading!