The Scamdex Scam Email Archive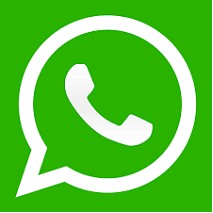 WhatsApp Lottery- -dept SCFN NOTICE: / UKE7 / 7685/01076 7/0112. BATCH: 4381/2017 / E7-BLX
This is to inform you that your email ID has won (1,000,000) Dollars, from WhatsApp Lottery Award Contact your Claims Agent department immediately with all details below for the procedure of your Claims. Contact Mr. jerry.yang via Email:
jerry.yang@onet.eu
1. Full Name:
2. Full Address:
3. Marital Status:
4. Occupation:
5. Age:
6. Sex:
7. Country:
8. Mobile Number:
Best Regards
Mr. jerry.yang
Co-ordinator
WhatsApp inl Lottery Dept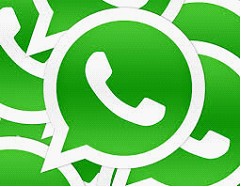 ---
What Is This?
This Email with the Subject
"CONGRATULATION"
was received in one of Scamdex's honeypot email accounts on
Sat, 21 Jan 2017 19:55:17 -0500
and has been classified as a
Lotto/Lottery
Scam Email. The sender shows as
"WhatsApp Lottery"<info@trevortoursafaris.com>
, although that address was probably spoofed. We recommend that you do not attempt to contact any persons or organizations referenced in this email, as you may expose yourself to scammers and, at the very least, you will be added to their email address lists for spam purposes.
Since you're here …
we have a small favour to ask. More people are visting Scamdex and Scamalot than ever but advertising revenues are falling fast and we have no 'product' to sell. And unlike many informational websites, we haven't put up a paywall or membership barrier – we want to keep our site as open as we can. So you can see why we need to ask for your help. Scamdex/Scamalot websites takes a lot of time, money and hard work to keep running. We do this because we hate to see our fellow humans getting scammed out of their hard-earned money by low-lives.
Consider switching off your AdBlocker (if you use one) or contributing directly by one of the links below. Thank you for reading!