I have an over-developed sense of fair-play – maybe because I'm British, maybe it's a component of Adult ADD, I don't know, but I just hate bad people getting rich at the expense of the poor and /or ignorant.
ScamBlog and Scamdex are my attempt to redress the balance a little. The big corporations and governments all cry about how theyare fighting online fraud, but the fact is that for you-and-me level cases (a thousand dollars here or there), they just don't care. So long as it's local, and it's your money – it's your problem!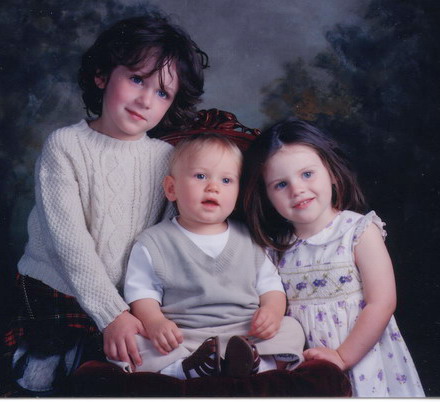 The fact is that there are people out there who do not have the moral controls that the rest of us have. They think it's perfectly ok to bilk the rest of us out of every penny they can. In the case of African scammers, the issues are muddied by the extreme differences in wealth – it's almost a moral imperative for the residents of Nigeria, for instance, to get as much money as they can out of the rich western white man. After all, they see a lot of oil flowing out, but not much money coming their way.
I'll do what I can to collect, collate sort and advertise all the very latest scams so that the search engines can pick them up and make them searchable. That way, when 'your' lottery numbers come up, you can instantly see that quite a few oher people won the same lottery.
Click, support, help, sponsor etc…..